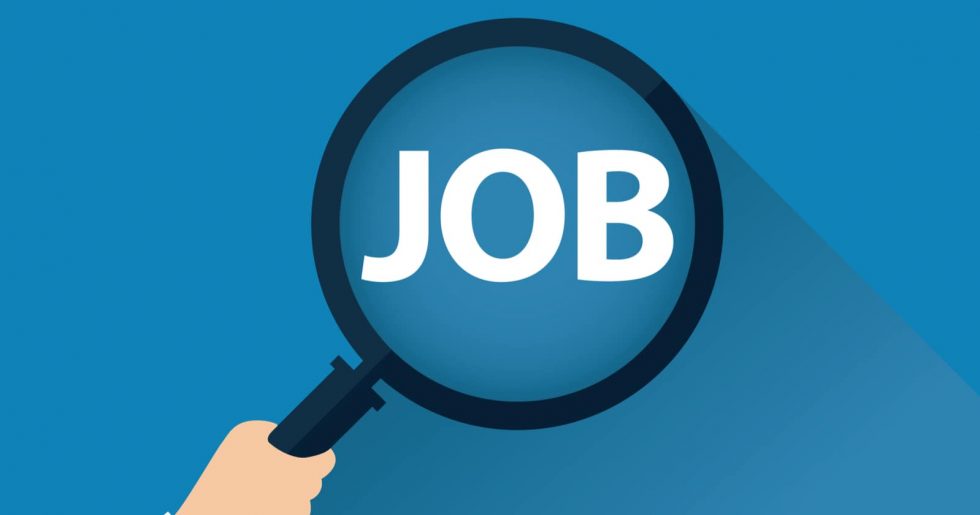 English Teacher for English as a Second Language (ESL)
Job Title: English Teacher for English as a Second Language (ESL)
School: International Academy of Iraq
Location: Al-Zubair, Basra, Iraq
Employment Type: Full-time
Position Overview:
The International Academy of Iraq is seeking a highly qualified and dedicated English Teacher for English as a Second Language (ESL) to join our team. As an English Teacher, you will be responsible for delivering high-quality instruction in English language skills to students following the US Curriculum. Your role will be crucial in facilitating language development and promoting English proficiency among our diverse student body.
Responsibilities:
Design and implement effective lesson plans, instructional materials, and assessments following the US Curriculum guidelines.
Teach English language skills, including speaking, listening, reading, and writing, to students at various proficiency levels.
Develop and implement engaging and interactive classroom activities that foster language acquisition and encourage student participation.
Provide differentiated instruction and support to meet the diverse needs of students.
Create a positive and inclusive learning environment that promotes cultural understanding and respect for diversity.
Collaborate with colleagues to develop and align curriculum, share best practices, and promote a cohesive learning experience.
Stay informed about current trends, research, and best practices in ESL instruction and integrate them into instructional strategies.
Participate in professional development opportunities to enhance teaching skills and stay updated with the latest educational practices.
Qualifications:
Bachelor's degree in Education, English, or a related field. A master's degree is preferred.
Teaching certification or license in TESOL/TEFL.
Proven experience in teaching English as a Second Language to students of diverse backgrounds and proficiency levels.
Familiarity with the US Curriculum and its standards for English language learning.
Strong knowledge of ESL teaching methodologies, language acquisition theories, and effective instructional strategies.
Excellent communication, interpersonal, and organizational skills.
Ability to create a positive and inclusive classroom environment.
Adaptability, flexibility, and willingness to collaborate with colleagues.
Fluency in the English language or native speaker proficiency.
Familiarity with Map Testing is preferred.
Working Days and Salary:
Working Days and Salary:
5 working days per week, with 2 consecutive days off on weekdays.
Salary: in USD per month (after tax)
Benefits:
1-Accommodation(includes 24/24 electricity/water/wifi)
2-Work permit
3-Visa
4-Residency
5-Ticket from and to your home country
6-Health insurance
7-Transportation
8-Extra salary for one month if renew the contract.
How to Apply:
If you are passionate about teaching English and dedicated to helping students develop their language skills, we encourage you to apply for this position. Please send an email to hr@iaoiraq.edu.iq with your relevant details and qualifications.
Note: Only shortlisted candidates will be contacted for further steps.
We thank all applicants for their interest and look forward to reviewing your applications.
International Academy of Iraq
www.iaoiraq.edu.iq